Power Guidance Door Horizontal Bars 100KG Accept Home
Power Guidance Door Horizontal Bars 100KG Accept Home
Have a question?
Notice:Please do not use in hollow door frame and glass/tile surface.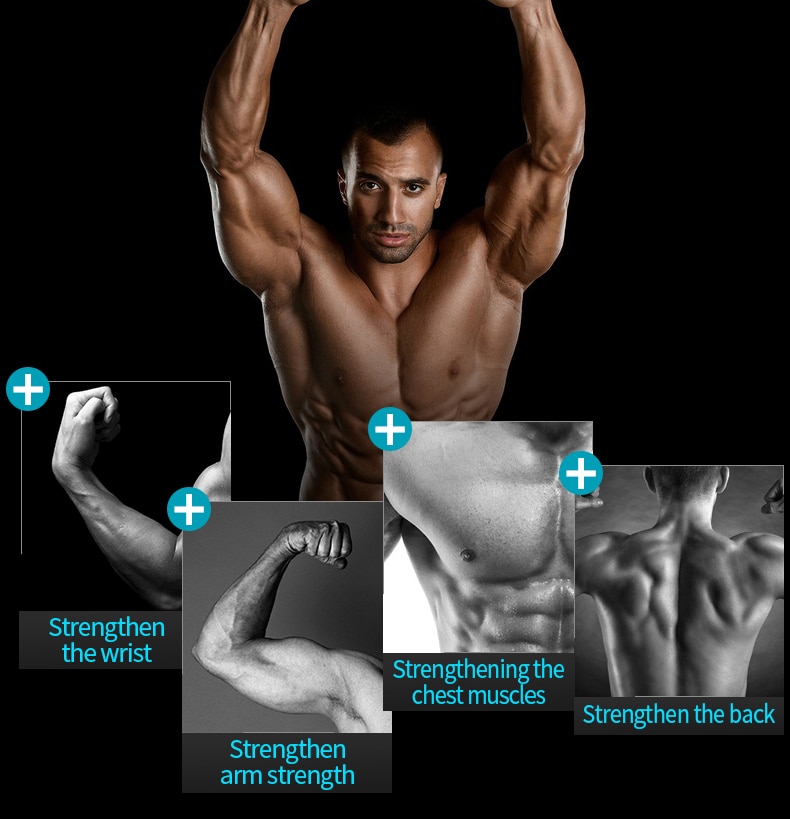 Size :62-100 cm
Thickness:0.9mm
Diameter:28mm
Weight:1.2KG
Material:steel with foam handle
Applicable scenes :Fitness equipment,  fitness body, pull-ups,home,gym

1.Rivet structure:Bear more weight and safer
2.Screw is not easy to loose
3.Suitable for a variety of exercise methods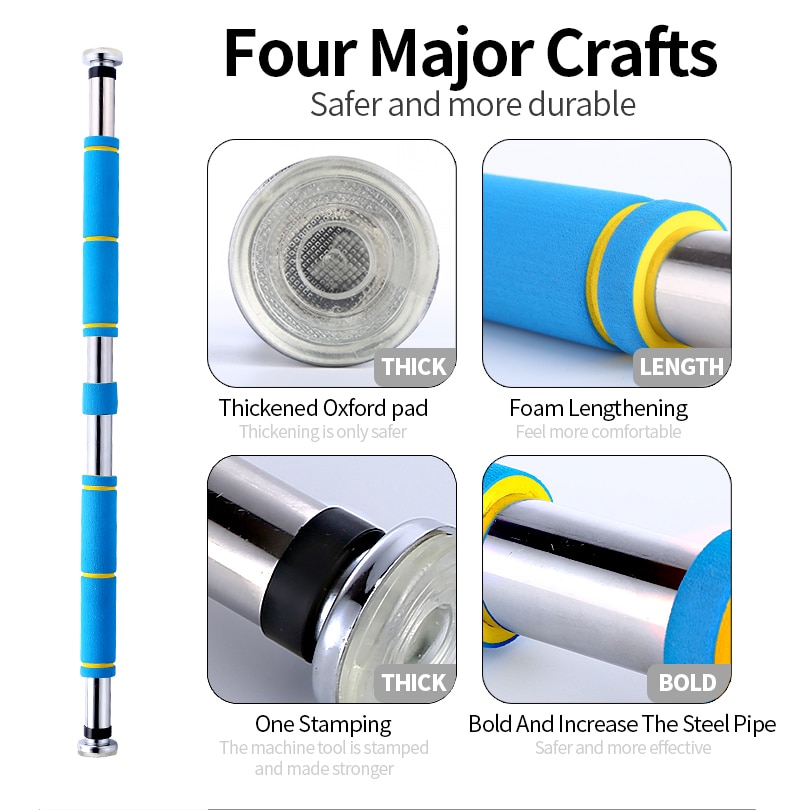 Shipping Service
Friendly welcome the dropshipping .
We can support the speedy shipment ,any request,just cotnact us .