Sports Hoops Yoga Home Fitness Smart Hoops Circle
Sports Hoops Yoga Home Fitness Smart Hoops Circle
Have a question?



Name: Magic Smart Circle
Material: ABS
Weight: 1.4kg/1.5kg/1.6kg/1.7kg
Color: pink, and purple
Size: 14section-Within 60cm waist
              19section-Within 90cm waist
              21section-Within 105cm waist
              24section-Within 120cm waist
             
notes:
The product does not have a packaging box. It is packed in air column bags, which is convenient for transportation and safer. Please accept him. If you need the original box, you need to pay another 3 dollars, thank you
Due to measurement error, please accept the difference of 2-3cm, due to light, please slightly color difference.
Note: This product is packaged and shipped as shown in the figure below. If you need color box packaging and shipping, please contact customer service, you need to add $5, thank you.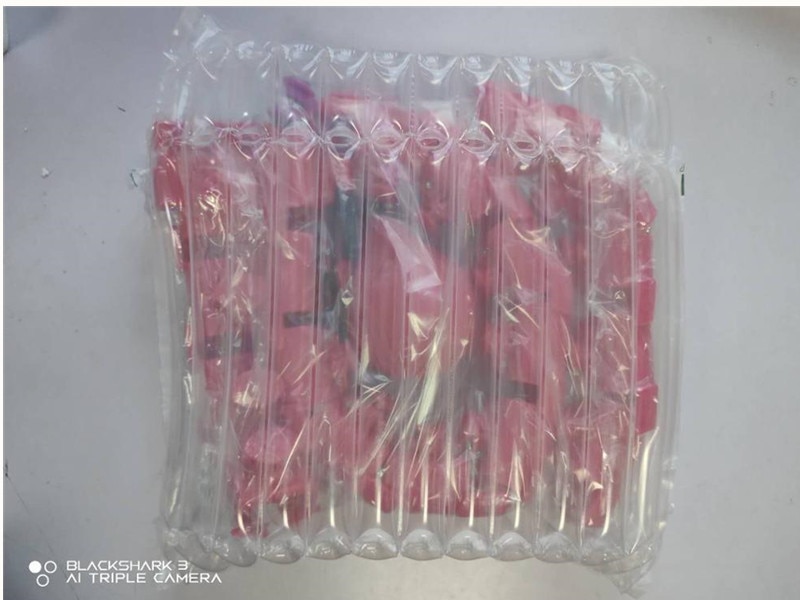 Why choose the second-generation sports circle?
Compared with the first generation, it takes up less space,
is easy to carry, safe to operate and easy to enjoy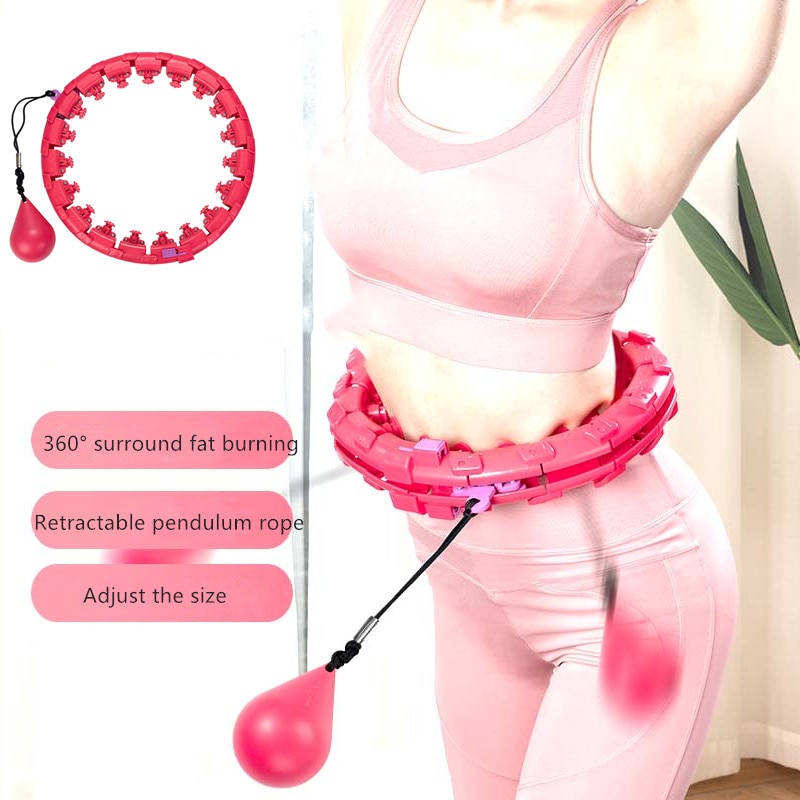 Shock-absorbing massage contact points
360 degree surround massage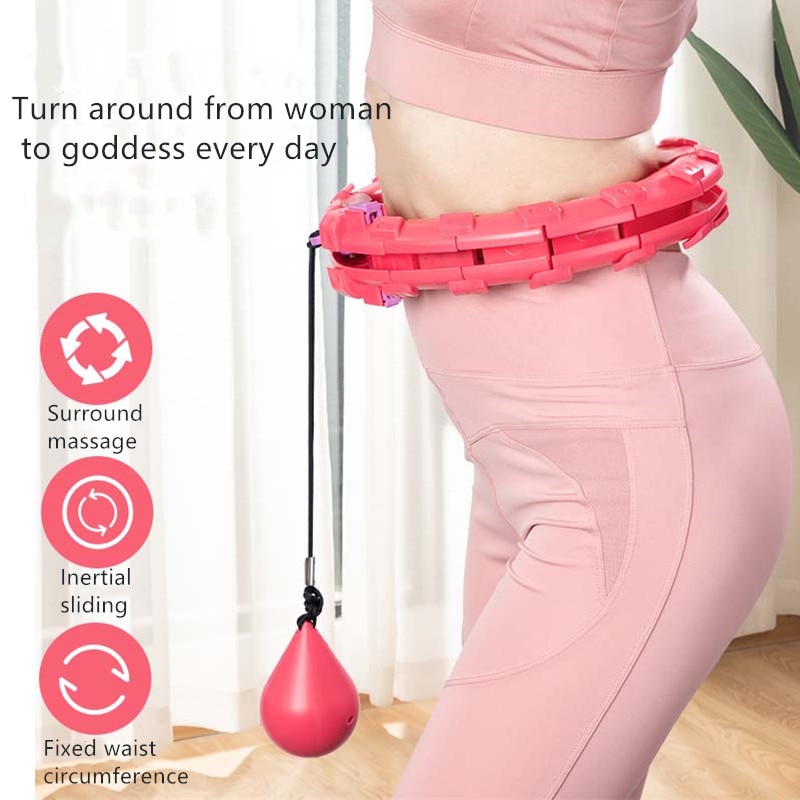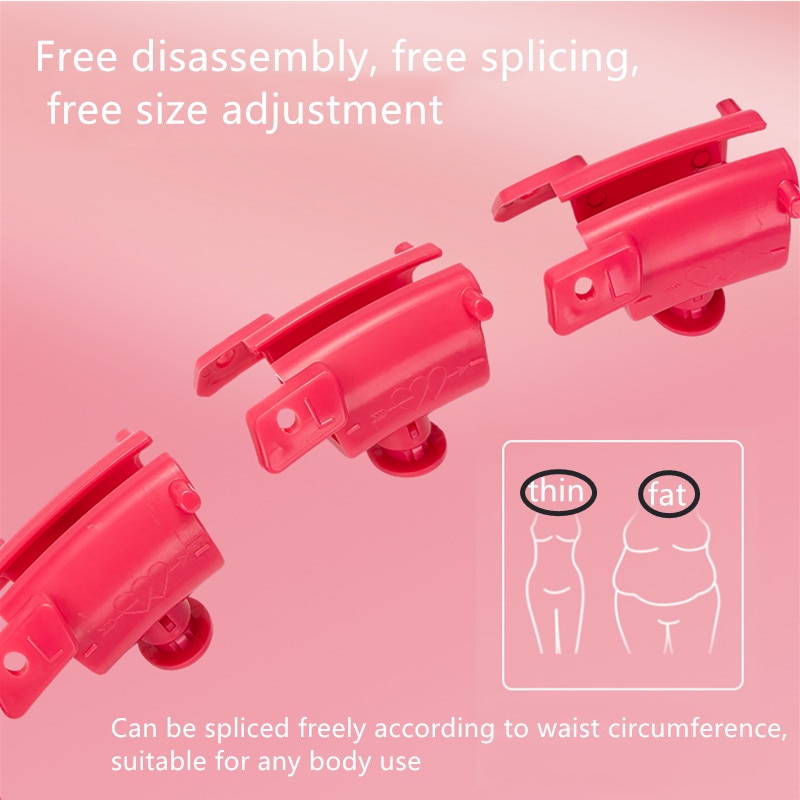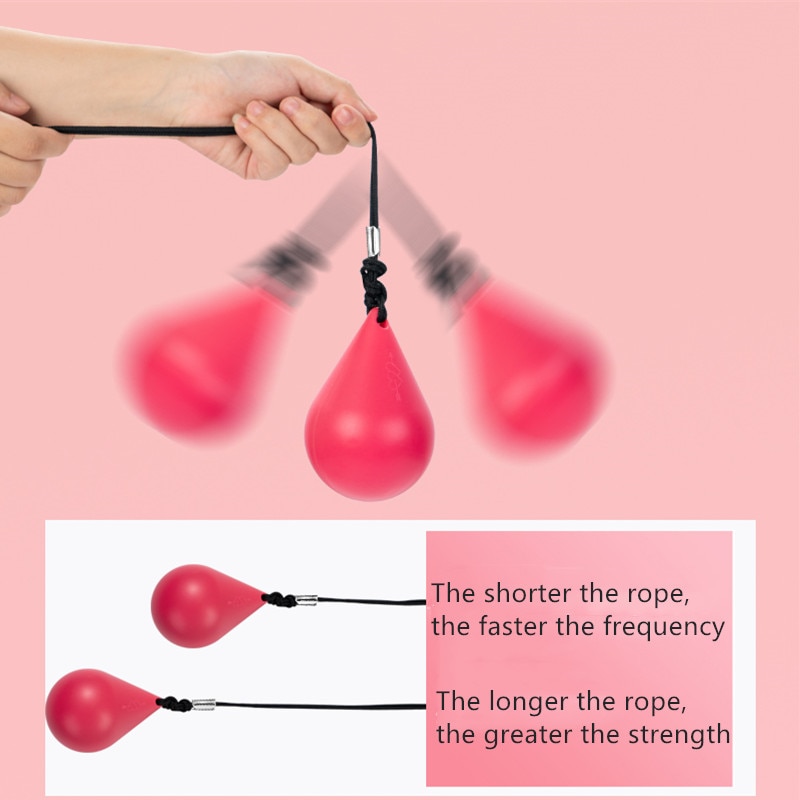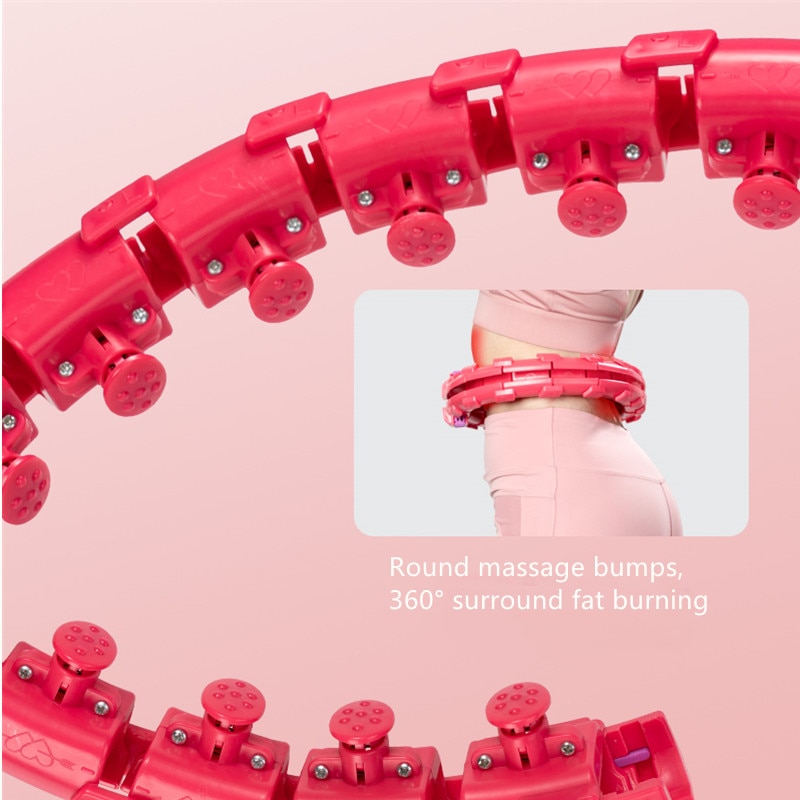 Weighted power ball inertial sliding track
1.5 pound ball inertial sliding track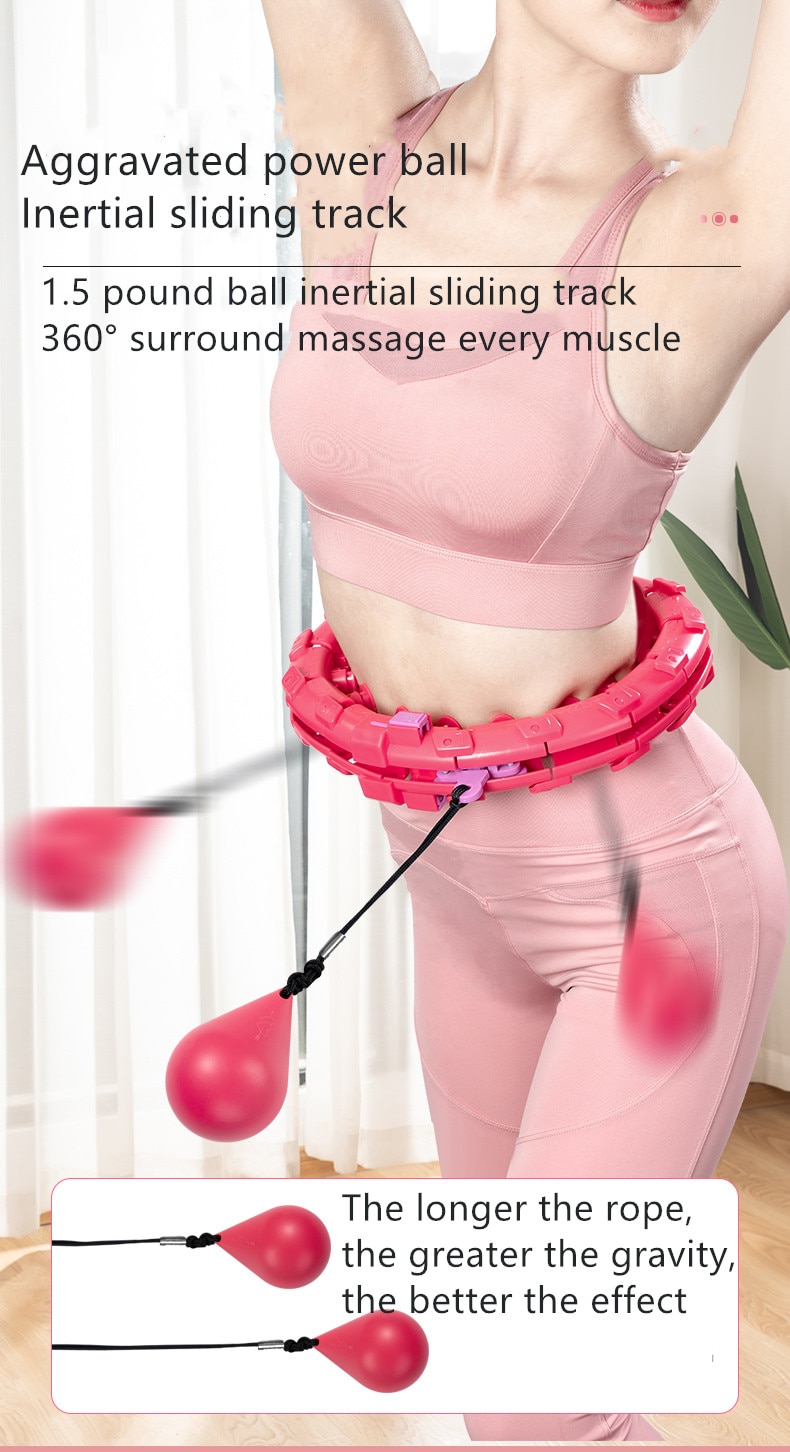 Are you still suffering from these waist and abdomen fats?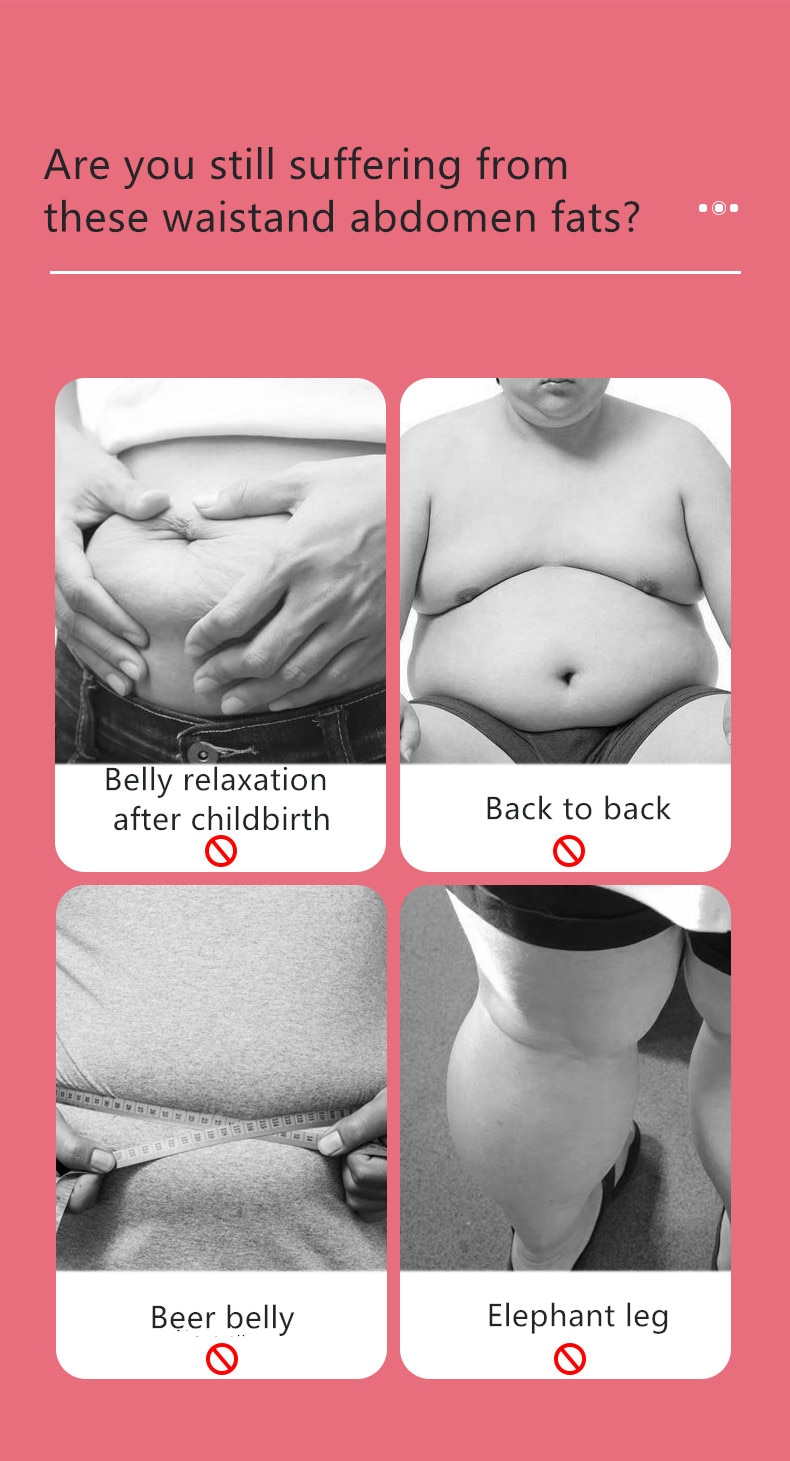 A sports circle that will not fall off with new smart technology
Persist in a month to witness your change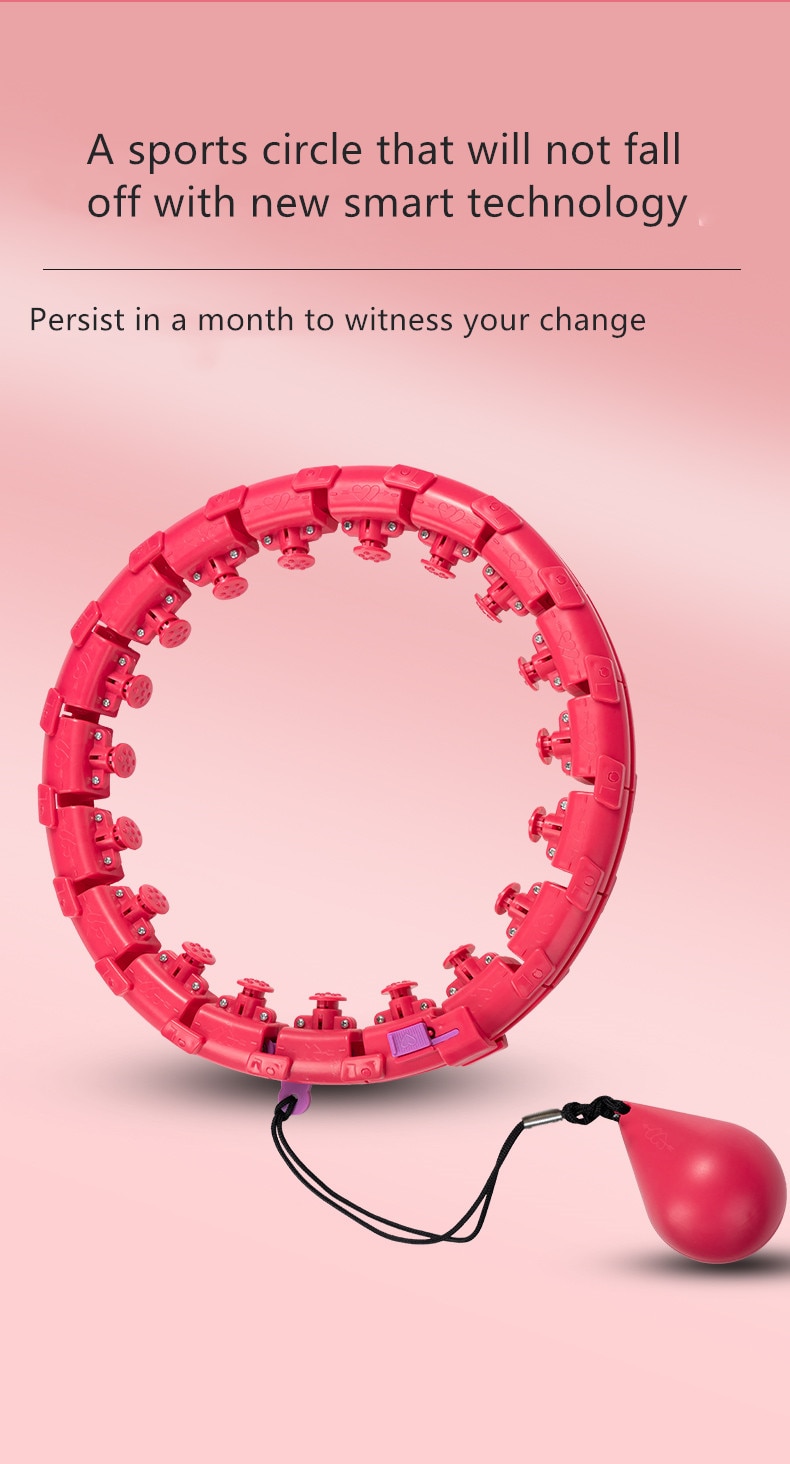 Round massage bumps 360° surround the muscles
Massage evenly, accelerate vibration and burn fat
Rhythmic surrounding massage waist and abdomen, the fat burning effect is greatly enhanced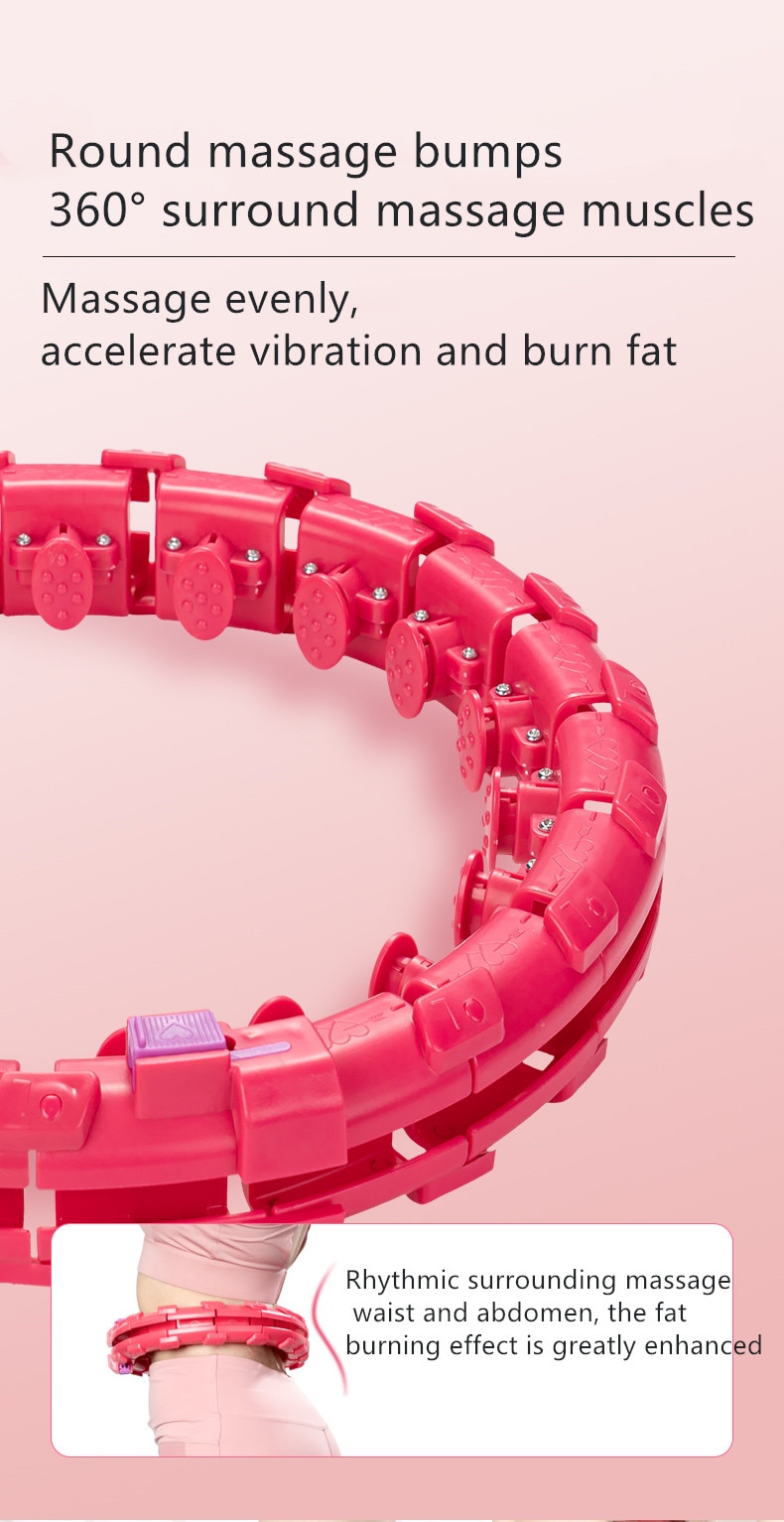 Upgrade engineering grade ABS resin material
The contact surface of environmentally friendly raw materials is smooth,
burr-free, durable and non-shedding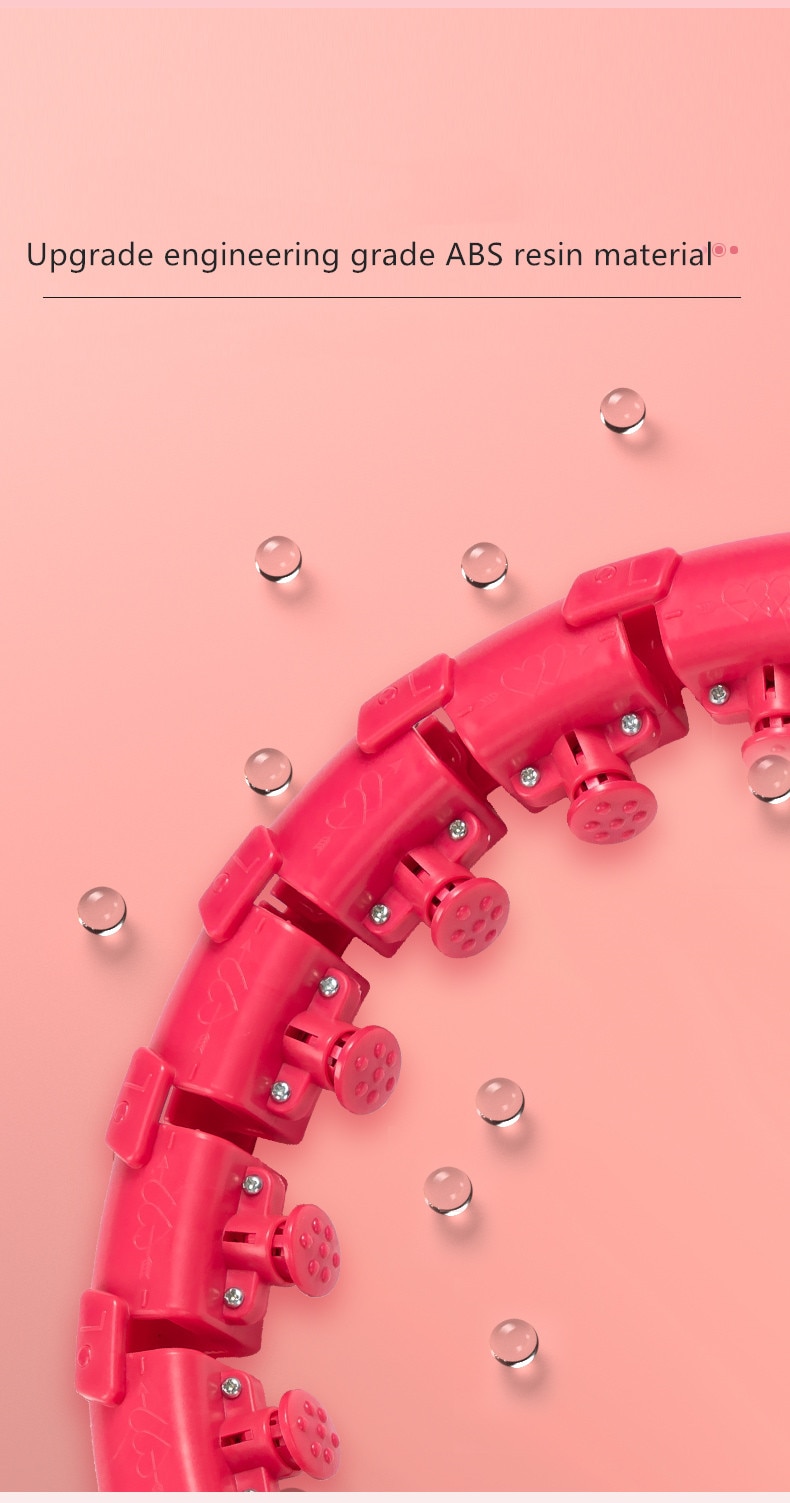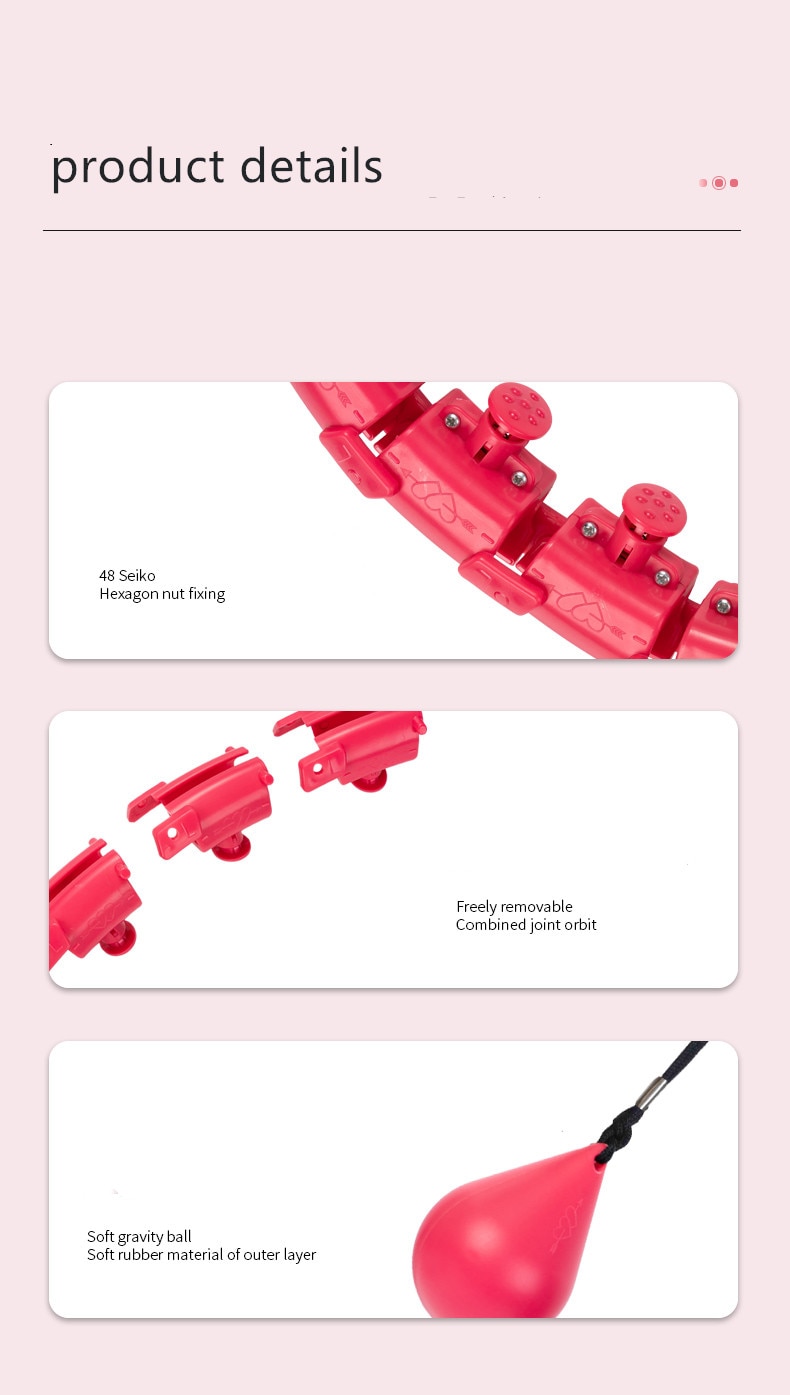 installation steps:
1. Install the slide rail
2. Put the power ball into the slide rail
3. Close the track buckle
4. Installation is complete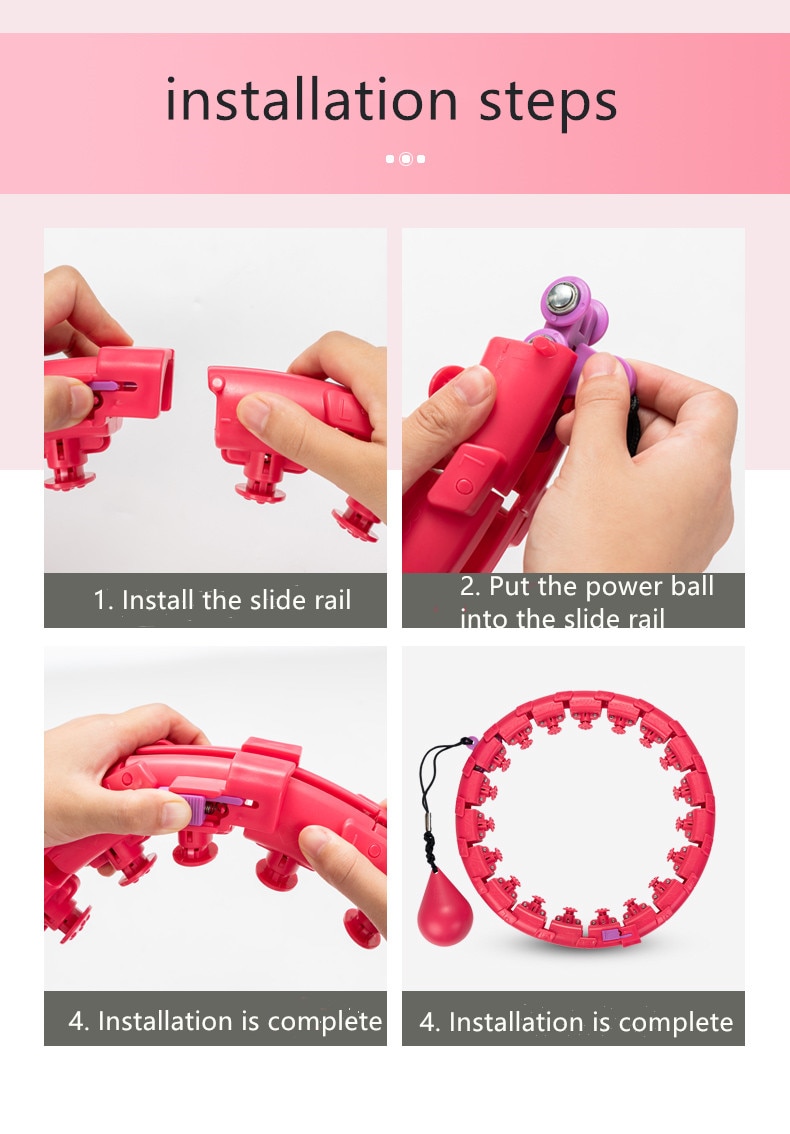 Six major upgrades, a new thin waist experience:
1.Free splicing of 24 tracks
2.Ergonomic joint track
3.Wavy loop bump
4.Adjustable power ball length
5.Metal bearings are smooth and do not snap
6.ABS resin track is flexible and durable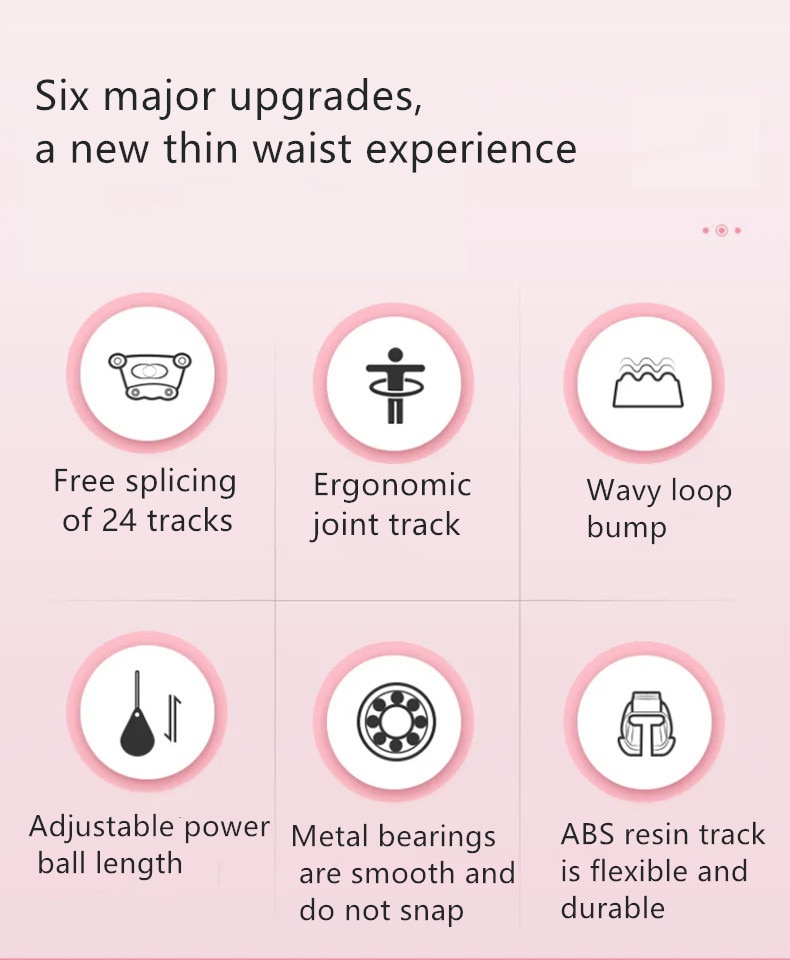 Upgrade pulley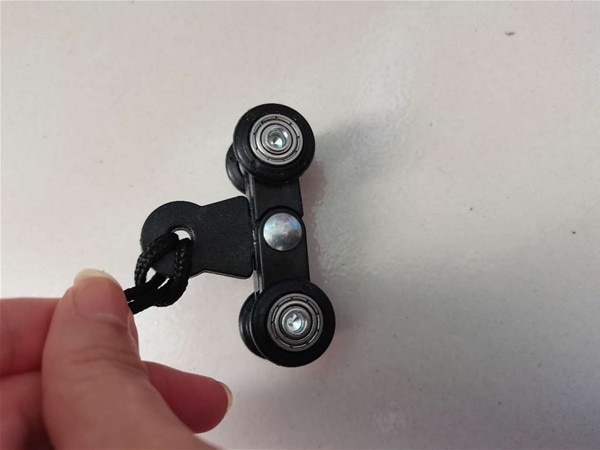 Slimming black technology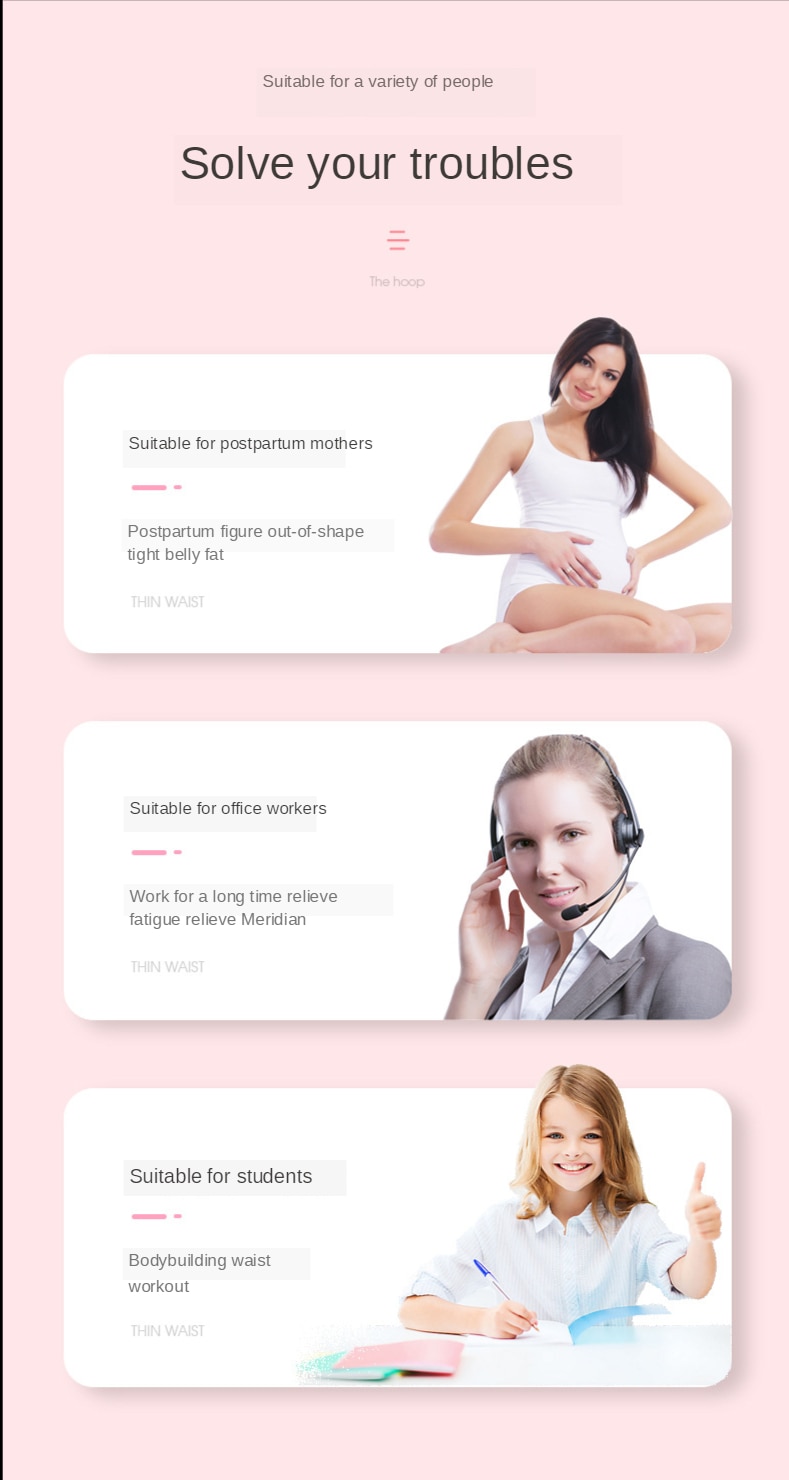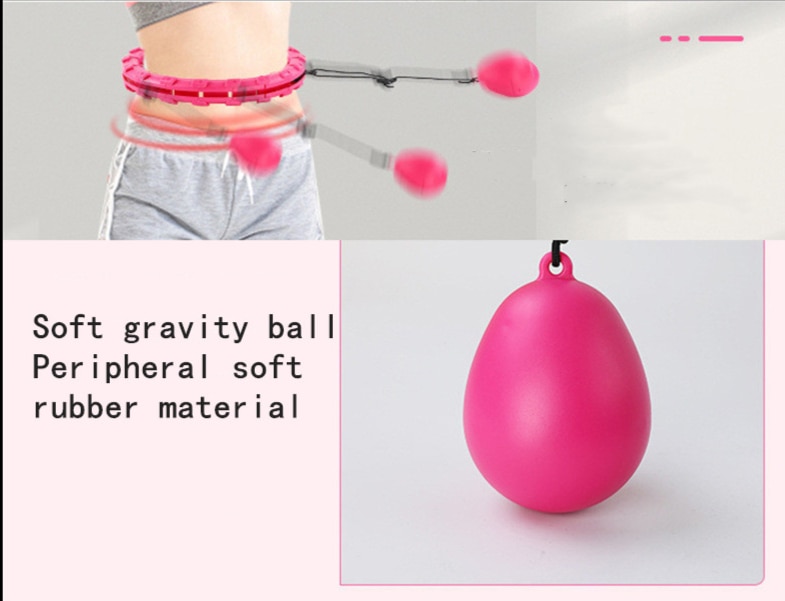 Shock-absorbing waist support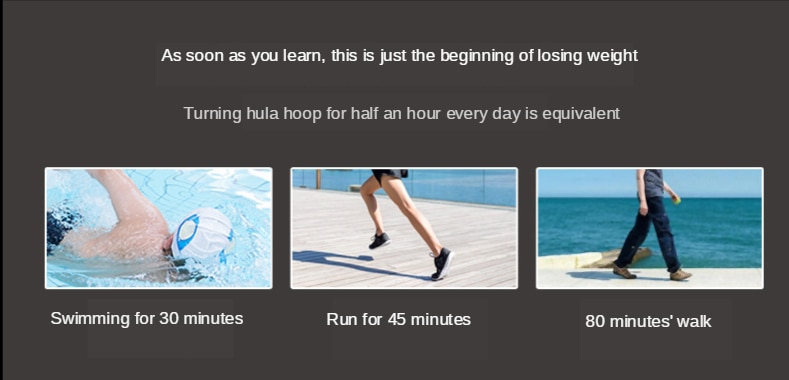 Up and down double lock, easy to operate
Safety screws to prevent movement interruption